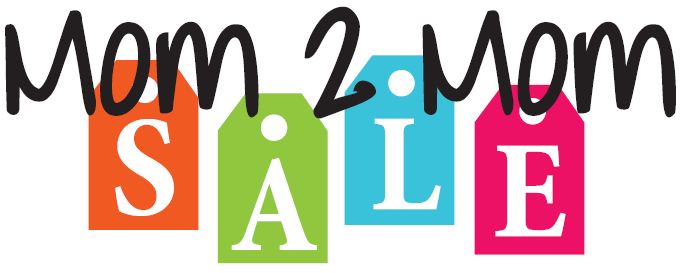 THIS SALE WAS SO MUCH FUN AND A SUCCESS! THANK YOU EVERYONE!!
AUGUST 27TH 11-5PM
Newton Township Fire Department
5490 Maysville Pk.
Zanesville, Ohio 43701
Call 740-409-3937 Jessica - for information
This event is held by the Warrior Families Beating Spina Bifida Foundation and is a Muskingum County, Ohio public charity. Proceeds will go towards the Help A Child Program in granting needs of families and children applying for assistance for their medical and therapy needs.
Come and shop for school or kids/mamma needs or register for your spot! All of your back to school needs are in one place. Why go all over town to garage sales? FREE to enter. FREE TO REGISTER THIS YEAR. DO NOT PAY FOR A TABLE BELOW. THOSE REGISTERING SIMPLY NEED TO FILL OUT THE LOWER FORM AND PRESS SEND. ALSO YOU MUST BRING AN ITEM OR ITEMS VALUED AT 10.00 OR MORE PER TABLE FOR THE RAFFLE. FAMILIES AND VENDORS MAY REGISTER.
Food and drinks available. If you have items you do not wish to take home, you may donate to the Warrior Families Beating Spina Bifida Foundation. ITEMS DONATED MUST BE CLEAN AND VERY GOOD CONDITION PLEASE :)
Want to sell your items? Register here!
NEEDING FOOD VENDOR! LARGE KITCHEN AVAILABLE TO WORK FROM IN THE GYM OF THE FIRE DEPT.
CURRENT VENDORS REGISTERED:
-SCENTSY - JESSICA FORRESTER - Donating Scentsy Wax bars
-YOUNIQUE MAKEUP - KIMMY LYNCH - donating younique makeup products
-TASTEFULLY SIMPLE - KELLEY KOMAROMY -donating tastefully simple item
-PAMPERED CHEF - AMY JO FULLER HURSEY -
-THIRTY ONE - JODI STAPLETON - donating thirty one products
-PINK ZEBRA - TAMMY WILLIAMS - Donating SImmer Pot with wax sprinkles
-LISA ANDERSON CARDER - TUPPERWARE - donating tupperware product
-KELLIE DIXON DONOHOE -
Bring your own racks or special display if desired. TABLES PROVIDED. All items will need to be labeled and priced well according to size, etc.
FOR LARGE ITEMS - If you are wanting to sell large items such as strollers, beds, car seats, etc., you will need to pay 1.00 per item upon entry to the sale. An inventory sheet for all of your items will be emailed to you after you register which you will provide me at the sale. WFBSB will collect the sales on all of the big items at the sale and at the end of the day you will come and collect your money for large items. All other items will sell at your tables.
PAYMENT FOR LARGE ITEMS WILL BE TAKEN OUT DURING THE SALE.
Mail :
Jessica McCulloch
WFBSB FOUNDATION
4159 Moxahala Ave.
Roseville, Ohio 43777