Spina Bifida Case Study
stem cell treatments on 2 year old male
WFBSBF DOES NOT PROMOTE OR SUPPORT EMBRYONIC STEMCELL TREATMENTS

PLEASE KEEP IN MIND THESE ARE FROM PERSONAL EXPERIENCES OF DIFFERENT FAMILIES. IF YOU MAKE THIS DECISION IT MUST BE BASED ON YOUR OWN RESEARCH, UNDERSTANDING AND CONFIDENCE IN ALL THAT IS REQUIRED DURING THE TREATMENT AND TRIPS. PLEASE MAKE SURE YOU RESEARCH AND ASK QUESTIONS ABOUT TREATMENTS, PROCEDURES, TRIP AND LOCATIONS AND MAKE SURE YOU FEEL COMFORTABLE WITH THIS DECISION BEFORE TAKING THIS STEP. DO NOT MAKE YOUR DECISION SOLELY ON SOMEONE ELSE'S. EVERYONE'S SITUATIONS ARE DIFFERENT. THIS IS BY NO MEANS PROFESSIONAL MEDICAL ADVICE.
There are several different kinds of Stem Cell Treatments. Stem Cells can be extracted from umbilical cords, placental tissue, Wharton's jelly, bone marrow, fatty tissue (adipose cells). Stem Cells can be grown and multiplied. They can also be primed to change into the type of cell needed by the patient. Finally, they can be programmed to seek out the area of damage in the body.Stem Cells can be injected into the body in at least two different ways. They can be injected by IV. With this treatment, the stem cells need to cross the blood brain barrier to reach the area of damage and be most effective. The younger the child, the more "open" the blood brain barrier. As children get older, the blood brain barrier closes and treatments via IV are less effective.Stem Cells can also be injected intrathecally or via a lumbar puncture. If a child has a VP shunt, a small amount can be injected into the back and the remainder via IV. Locating the cells into the area of damage helps to repair the damaged nerves faster and more effectively.One other thing we have learned throughout this process is that doing the same stem cell treatment a second time results in less gains. It doesn't matter the treatment or the diagnosis. For the best results, treatments need to be varied for the body to gain the most benefits. Also, new sources of stem cells and new techniques for delivery are being discovered. What is best today, may not be the best tomorrow.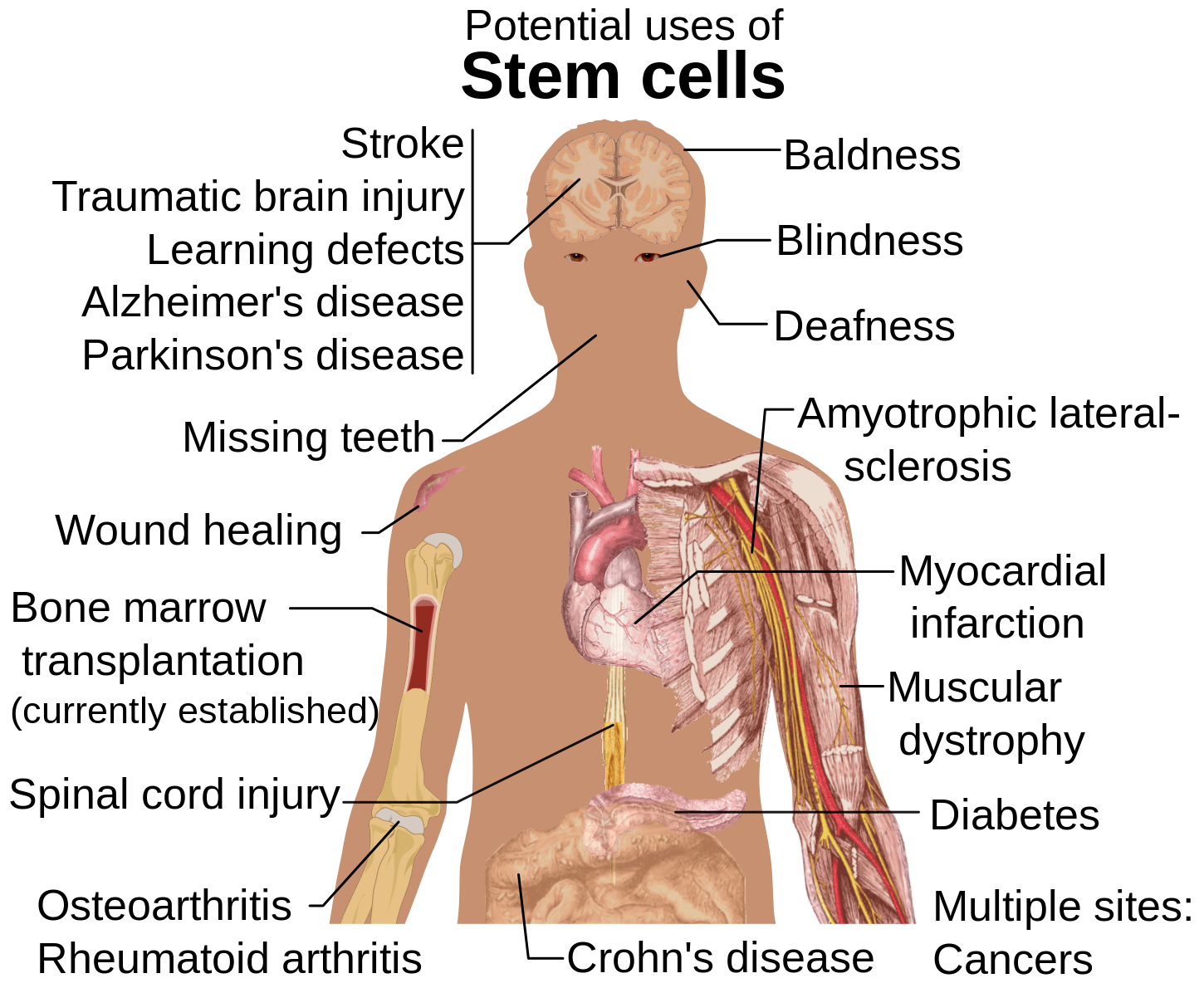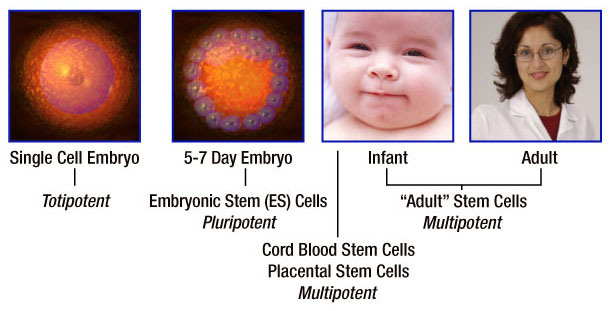 BELOW ARE TREATMENT CENTERS IN WHICH WE KNOW HAVE TREATED SPINA BIFIDA.
The treatment from Beike Biotech in China involves extracting stem cells from cord blood and growing them several generations so there are most cells for treatment. If a child has a VP shunt, they will treat via IV. If the child does not have a VP shunt, treatment via lumbar puncture is an option. In addition to the stem cell treatment, Beike offers a comprehensive therapy program on non-treatment days including physical therapy, accupuncture, electrical stimulation and cupping therapy. Several families with children with Spina Bifida have undergone treatments from Beike Biotech. Beike Biotech will likely recommend somewhere between 4 and 7 treatments. The treatments are scheduled every third or fourth day with weekends off. The hospital has an international program which offers each family their own private room and share cooking facilities.Information about Beike Biotech can be found on their website www.beikebiotech.com. You can contact the company directly for more information about the procedures and to book treatments. You can also find blogs of many families as follows:
AVA MCCULLOCH WENT TO:BEIKE BIOTECH - QINGDAO,CHINA ,CHENGYANG PEOPLE'S HOSPITAL JULY 2011

WWW.STEMCELLSCHINA.COM - more info. on the treatments.

AVA ALSO WENT TO NOVA CELL INSTITUTE IN 2014.
*GAINED SENSATION, STRENGTH, ENDURANCE, MOVEMENT AND IS OFF OF BLADDER MEDICATIONS AND REQUIRES LESS CATHING. HER WALKING ABILITIES ARE MUCH BETTER.

You may also contact me, Jessie McCulloch for info. on the treatments Ava received:
jessie@warriorfamiliesbeatingspinabifida.org

Spencer Tomc

http://stemcellschina.com/blog/SpencerT/

The treatment in Mexico is from Nova Cells Institute Mexico and is customized to meet the needs of the patient. Stem cells are extracted from cord blood, placetal tissue and Wharon's jelly. In the case of spina bifida, the stem cells are then primed to change into neurospheres -- the types of cells that build and repair nerves. The stem cells are also programmed to target the signals that bodies send out when there is an injury. The stem cells are then injected via lumbar puncture and IV under a general anesthesia. The entire treatment takes 2 to 4 hours and is a day procedure. Hosts pick-up the family from San Diego and bring them to Tijuana and provide translation and support for the day. Once the treatment is over and the patient is stable, the same hosts drive the family back to San Diego.For more information about the treatment via Nova Cells, please review their website at www.novacellsinstitute.com. Feel free to contact Jennifer Tomc at jennifer.tomc@telus.net if you have any questions about either treatment. We have been blessed to do both with our son Spencer. We haven't kept a blog since our recent treatment in Mexico, however, we have written an article about Spencer's results for the NCIM website.

LAS VEGAS TREATMENTS

HeyGen PluriGenesis

Cash McCloy

email: rcm@heygen.com

phone: 949-375-3291