My name is Jessie McCulloch. I have a daughter named Ava Grace who was born Oct. 1, 2008 with spina bifida among other issues that came with it. Ava has overcome all odds and accomplished so much that the doctors said she wouldn't do, including beating a trach in 9 months after having partial vocal chord paralysis. Some things, we had to push for like prescriptions for bracing so she could walk, etc. Some doctors and therapists said she would never walk with the braces or even crawl. We would continually put her in positions of crawling and fought for the braces, and thanks to God, she walks. Without our hope in God, we would have just given up on seeing her well. Ava has been through so much and is continuing to make improvements. In 2011, she received non-embryonic stem cell treatments in China with Beike Biotech and is gaining sensation in her legs, wiggling toes more and is able to walk further in her braces, sitting on her knees like she feels her lower legs and is able to stand more flat footed on her left foot especially. The orthopedic doctor also confirmed she has hamstring function when it wasn't there! We also are doing a cathing journal at different points and she has shown to have more in the potty. Ava now requires less cathing and is off of all bladder medications! We are constantly updating her progress and blog from the treatments and therapy. We recently took her for her second treatment at Nova Cell Institute. Both treatments have improved her function and quality of life. You can reach me for more questions regarding her treatments in China or Mexico by email: jmccllch@aol.com. I am willing to share any information with you to help you with your battles.
You can also donate online to her by clicking donate and typing her name in the note area.


Join her group on fb at https://
www.facebook.com/groups/healingava/

My name is Kara and my son, Bryson, is almost 3 yrs old now and was born with Spina Bifida. My family is trying to raise money so he can get stem cell treatments in order to walk and this is how I met the wonderful group of woman who helped create this foundation with me. God brought us all together and is healing Bryson and he is already doing things the doctors said he would NEVER do. Stem cell treatment would give him the chance to do even more! This little boy is super intelligent, very strong willed, and so very motivated and we know, with God guiding the hands of the doctors during these treatments, Bryson can achieve whatever he sets his mind to, and that includes walking! My family and I strongly believe in the scripture that reads "I can do all things through Christ who strengthens me" and this is what we try to live by every day. Bryson is a pure, sinless, little child of God and we will stop at nothing to give him the opportunities in life he so truly deserves . When Bryson was diagnosed with Spina Bifida, we were told his condition was so severe that we needed to abort him because he would be nothing more than a brain-dead vegetable, sitting in a wheelchair all of his life. We were told that caring for him would be such a huge burden on us and it would be so much stress that we needed to seriously think of terminating the pregnancy for our own sanity. This news was quite a bit to handle for a new, expectant, mother and all I did for two days was cry and pray! God laid it very heavy on my heart and made it very clear to me to keep this wonderful little blessing and Bryson is a thriving, intelligent, little ball of fire! He is so handsome and looks totally normal. The only thing he cannot do is walk, but he wants to so badly, and with God on our side and stem cells he will get his chance! Bryson has movement in his hips, legs, and toes and he is getting ready to start walking in RGO's very soon. He has defied all the odds and is doing everything the doctors said he absolutely would not, or could not, ever do and we are giving praise to God for his healing every single day. We continue to see improvement in Bryson on a daily basis and he is such a miracle already! I thank God every day for my little Angel!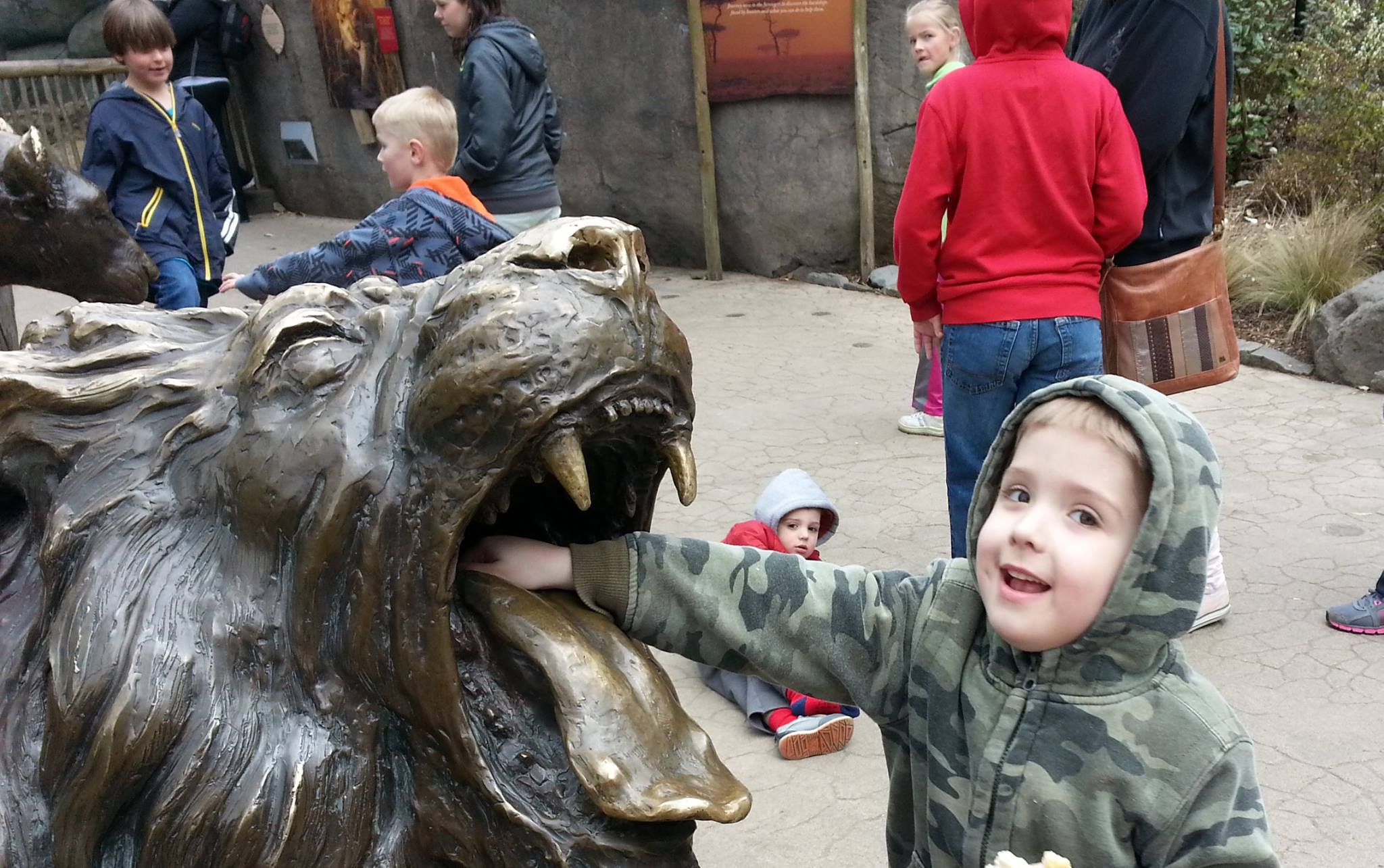 ROMANS RESPONSE TO STEM CELLS!
Read the news post!
https://ncimx.wordpress.com/2014/08/14/tatyana-kushniryuk-shares-wonderful-news-about-her-son-rowans-response-to-treatment-spina-bifida/

HAYDEN TRIGG: TWO MONTHS AFTER STEM CELL TREAMTENT!
VIEW BLOG: http://haydentrigg.blogspot.com/2014/08/two-months-post-stem-cell-treatment.html?spref=fb